Website / UX
Provide customers with a compelling and informative online user experience (UX).
Website Assessments
Site Refresh
Custom Web Design
Responsive Websites
E-commerce
API Integration
Content Management
Website Maintenance
Technical Support
The hub of your marketing that will close the loop between marketing & sales.
Without a compelling website that positions you apart from your competition, the services, products, and values your company provides risk getting lost in the shuffle. An under investment in your website, and the strategy driving it, is a risk you cannot afford.
Your website can do so much more.
CONVERSION FOCUSED
Your website strategy is informed by your marketing strategies that serve your business objectives. Compelling online experiences, focused on conversions, ensure greater return on investment and provide your customers with clear and concise opportunities to interact with your business.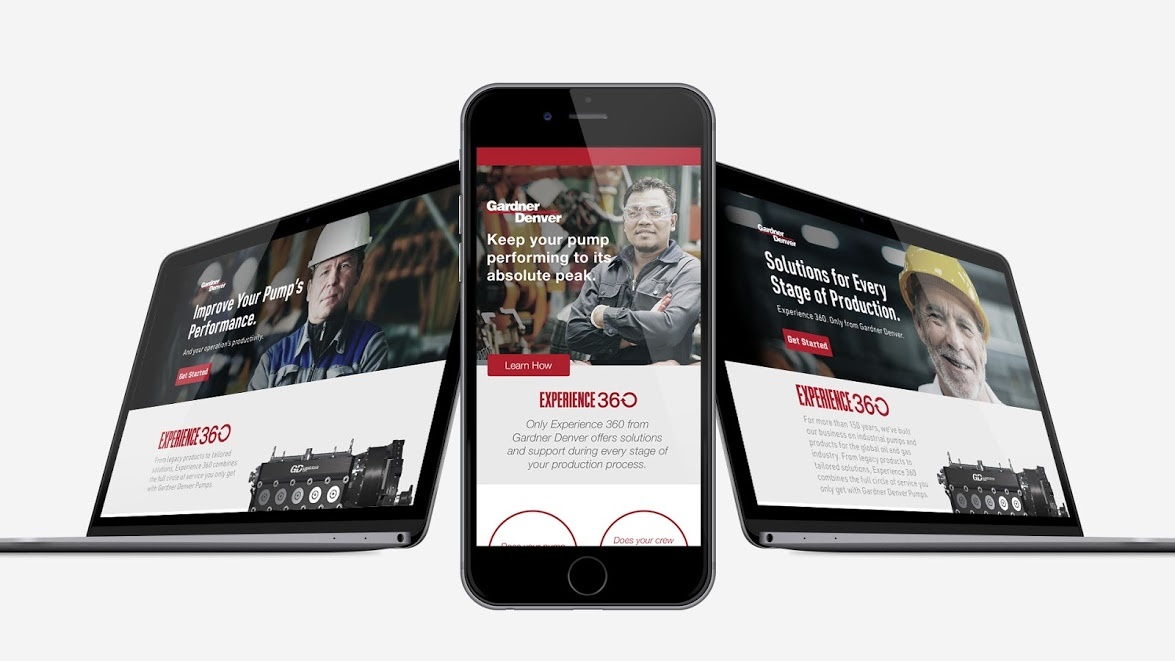 MOBILE-FIRST
Mobile-first responsive websites are built for your customers' online experience and tailored to how they prefer to browse and interact online. By focusing on smaller hand-held devices and scaling up to high resolution desktop monitors your website architecture is optimized for efficient and dynamic user interaction.