Branding
Be the brand employees want to work for - and customers want to work with.
Logo Design
Logo Refresh
Corporate Identity
Tagline Development
Core Messaging
Signage
Business Cards & Stationery
Digital Presence Updates
Campaign Development
Your company has values. Give them a voice and vision.
"A brand is not a logo. A brand is not an identity. A brand is not a product. A brand is a person's gut feelings about a product, service, or organization."
Your business already has a brand. It is the sum total of every experience your stakeholders and customers ever have. Our job is to give that brand a voice and vision. It starts by understanding who you are, what you do and most importantly, what you stand for. This is how we distinguish you from your competitors and in your customer's minds. From this foundation, we establish how your brand looks, speaks and acts in the marketplace. What's true in life is true in marketing - people want to work for and with something they know, like and trust. Your brand will be that for your customers.
Establish a brand that customers can trust.
Brand Foundation
Your brand foundation starts with your brand manifesto. Think of it like your brand's inauguration speech - it doesn't say everything your company does, rather it states clearly and compellingly what your brand stands for. This manifesto inspires your brand stylescape, featuring an iterative logo, color palette, identity elements and typography. We also include a sampling of photography influences to best suit your personality. Every element is combined to create one prominent creative piece - your brand foundation.
Tagline & Style Guide Samples
---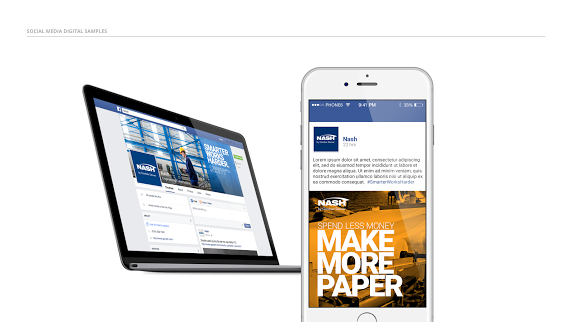 Campaign & Messaging Samples
---
Stationery, System & Collateral Samples
---