Branding
Great brands attract and it all starts with how you are perceived.
Logo Design
Logo Refresh
Corporate Identity
Tagline Development
Core Messaging
Signage
Business Cards & Stationery
Digital Presence Updates
Campaign Development
Great brands always attract and it starts with how you are perceived.
"A brand is not a logo. A brand is not an identity. A brand is not a product. A brand is a person's gut feelings about a product, service, or organization."
Create a real connection.
Anatomy of Positioning
Tell the story of your brand. Each element is drawn from the brand manifesto that is set in the brand voice. Reading from left to right a stylescape begins with an iterative logo and color palette. Identity elements and typography establish content layout direction for the brand. A sampling of suggested photography usage influences the personality of photography that best suits the proposed direction. Every element is combined into a prominent creative piece. For the stylescape examples above, website user interface (UI) is shown in the form of a home page.
Tagline & Style Guide Samples
---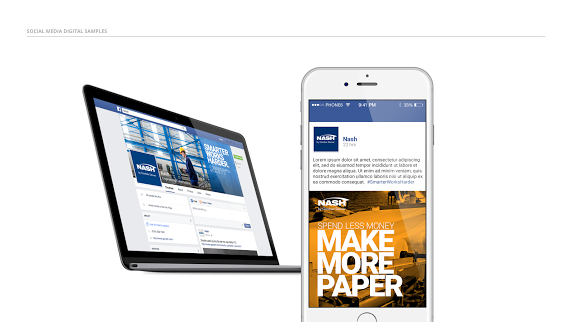 Campaign & Messaging Samples
---
Stationery, System & Collateral Samples
---