Social Media
Don't just change the conversation - own it.
Social Media Strategy
Social Account Setup
Paid Social Media Ads
Organic Post Content
Posting
Monitoring
Precision Audience Targeting
Geo Targeting
Analytics Insights
ENGAGE CUSTOMERS ON THE PLATFORMS THEY USE EVERYDAY.
Your customers are already talking about you on social. How you react and be part of those conversations is critical to success in social. Customers who have a positive experience on social are 71% more likely to recommend you in person. So we don't talk at customers, we engage with them, creating an ongoing conversation using an authentic voice and relevant, real-time content. Use each platform to its full potential - we'll show you how.
Turn loyal customers into devoted advocates.
Multi-Channel
Use the social platforms that are most relevant to your customers. By following a data-driven approach, we can help you reach customers based on consumption and delivery methods, audiences, interests and impressions.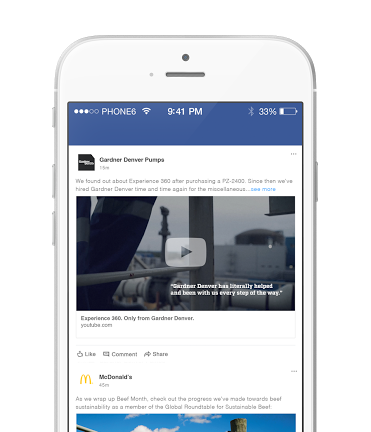 Strategic Content
By understanding your target audience and the optimal content types, we can develop relevant content with custom copy and design elements.
Social Network Advertising
Grow your user-base and reach target audiences with targeted ads, relevant messaging and calls-to-action. Our ad management approach includes the ability for A/B testing and ongoing performance enhancement.
Easy to use. Simple to set up. Skip the stores and sign up for our international pinless calling! #WaveNation
INTERNATIONAL PINLESS
Like Page
High-quality calls. Low rates. Need to call the Philippines? Make the Right Call With Us! #WaveNation #TheRightCall
INTERNATIONAL PINLESS
Like Page
Have family in the Philippines? Let them know you're calling! #WaveNation
PINLESS CALLING PHILIPPINES
Like Page
Engagement Management
Our ongoing monitoring and response management approach offers timely and high-value customer service through all social channels. By using a sophisticated workflow and response matrix, we can ensure consistent, accurate customer experiences.