Social Media
Engage customers in the voice of the platforms they use daily.
Social Media Strategy
Social Account Setup
Paid Social Media Ads
Organic Post Content
Posting
Monitoring
Precision Audience Targeting
Geo Targeting
Analytics Insights
Engage customers in the voice of the platforms they use EVERY DAY.
Authenticity engages. Strategic and measured engagement through a diverse portfolio of social media platforms positions your business to gain your customer's trust. Trust turns customers into advocates.
Community fosters genuine engagement.
Multi-Channel
Utilize the social platforms most valued and trusted by your customers. A healthy and diversified social media strategy accounts for the various consumption and delivery methods, audiences, interests and impressions appropriate for each social media platform.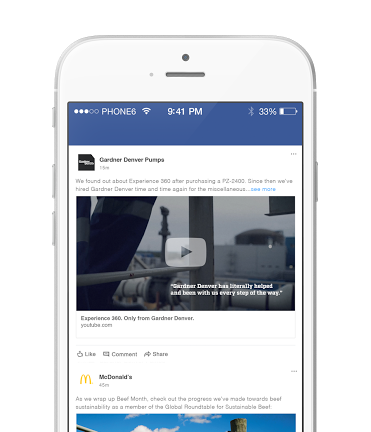 Strategic Content
By understanding the target audience and the optimal content types, the most strategic content can be developed with custom copy and design elements.
Social Network Advertising
Utilization of network ads to grow audiences and reach the active and target audiences with strong, customer-centric messages and calls-to-action. Ad management includes the ability for A/B testing and ongoing performance enhancement.
Easy to use. Simple to set up. Skip the stores and sign up for our international pinless calling! #WaveNation
INTERNATIONAL PINLESS
Like Page
High-quality calls. Low rates. Need to call the Philippines? Make the Right Call With Us! #WaveNation #TheRightCall
INTERNATIONAL PINLESS
Like Page
Have family in the Philippines? Let them know you're calling! #WaveNation
PINLESS CALLING PHILIPPINES
Like Page
Engagement Management
Ongoing monitoring and response management to offer timely and high value customer service through all social channels. This is conducted through a sophisticated workflow and response matrix to assure consistent and accurate customer experiences.